Storytelling 
Sweet Spot
Content is vital, but it's too expensive and difficult to do.
That's why our video production practice has been vital. It makes amazing content that would be out of reach of our content strategy, ad and web clients possible by hitting the sweet spot of production value.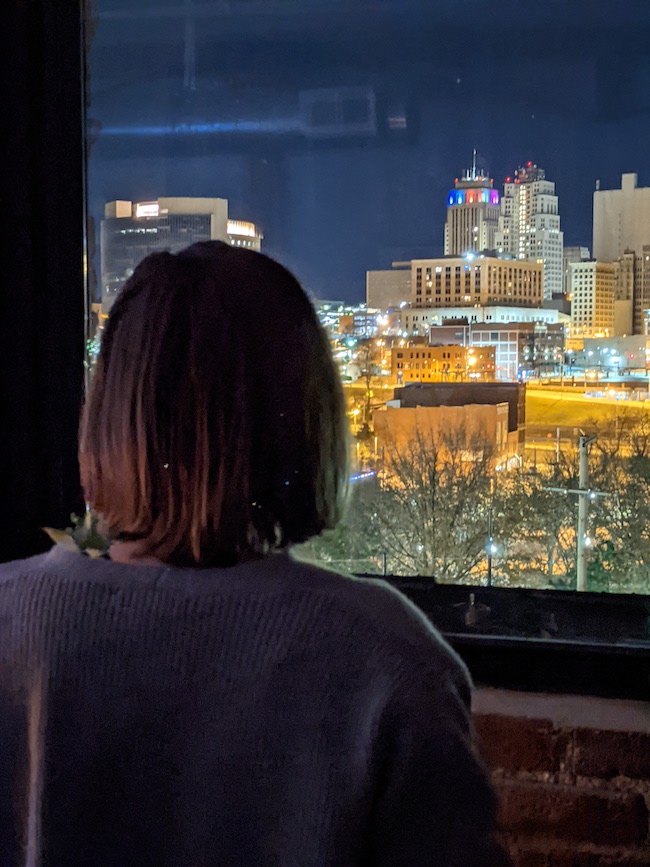 Full Service digital marketing
A good brand needs multiple pieces of their strategy working together, and most can't afford an army of specialists. That's why we bring expertise to augment your team with all of the important stuff, from strategy to execution.
Digital Advertisting
Facebook, Instagram, Snapchat, Google Search, YouTube, Spotify, LinkedIn, Twitter …
We know all of the major ad networks online and will find the right strategy to meet your goals. 
Web Development and Hosting
Websites that work for you, give you flexibility, and don't make you dependent on your marketing partner to do your day-to-day work — that's what we do. And while we're at it, let's see if your site can solve other business challenges.
Brand and Capacity Building
We love strong, evocative brands. We love building them and giving them a unique and compelling voice. And then we start projecting that voice.
We're particularly proud of our work bringing a full suite of digital marketing tactics to smaller, scrappier organizations to make their brands shine.
Your website is a tool
Your website isn't just a "thing you need," it's the home base of your digital presence and your online workhorse. We design websites that work for you — systems that support your work.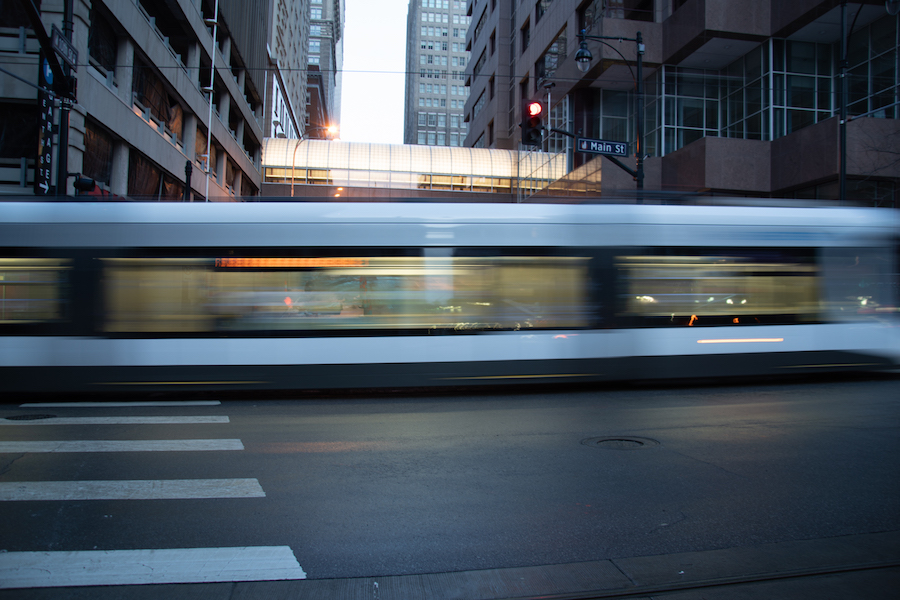 User interface design is at its best when you don't notice that it's there. Elements of the apps you use clearly communicate what they're for. A user can easily find their way around. Universal symbols emerge, like the "hamburger" icon of stacked horizontal line that...
Say Hi
Marketing agencies are famously opaque. How much does stuff cost? Do you work with small companies and nonprofits? (Yes, mostly) Will you do this one-off project for me? (Probably!) So why not drop us a line and we'll answer those questions for you.
200 Main St Suite 612, Kansas City, MO